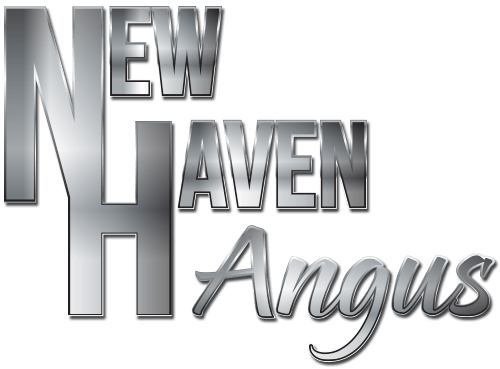 The "New Crew" Welcomes You
The "New Crew" welcomes you to New Haven Angus. We are a 4th generation family owned farm located in central Leavenworth County, Kansas, that has been producing Angus cattle for over 60 years. Brandon began management of the herd after graduation from KSU in 2003.
We have both spring and fall calving cows with 225 females in the herd. We selectively breed to provide our customers with a balance of genetic traits that will provide them with an animal that is proven, predictable and profitable and the consumer with a quality product.
It has been a privilege during the years to show our herd to many individuals and groups. We have been blessed with long-standing friendships and many customers who trust our breeding program.
We look forward to meeting you and showing you our cowherd. Visitors are always welcome at New Haven Angus.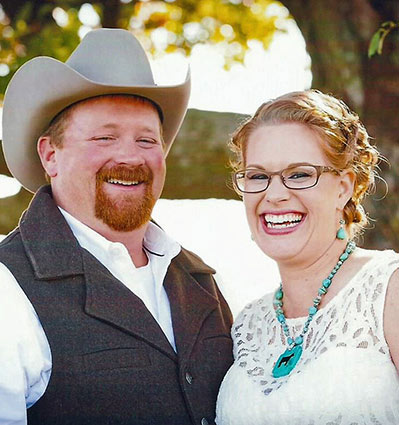 Brandon & Jennifer New
24408 187th Street
Leavenworth, KS 66048
913.680.4414
brandon@newhavenangus.com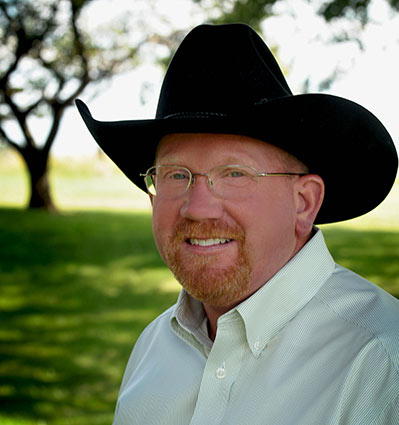 Damon New
24181 187th Street
Leavenworth, KS 66048
913.727.1885
damon@newhavenangus.com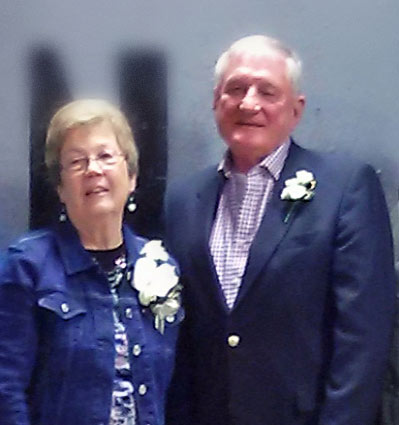 Bill & Loris New
18657 Jamison Road
Leavenworth, KS 66048
913.351.1813
newfamily@newhavenangus.com